Welcome to Arkadenhaus Papenburg
In addition to a booking in our hotel in the heart of Papenburg, you will find information about our current highlights in the restaurant as well as about events on our market square or in the Alte Drostei.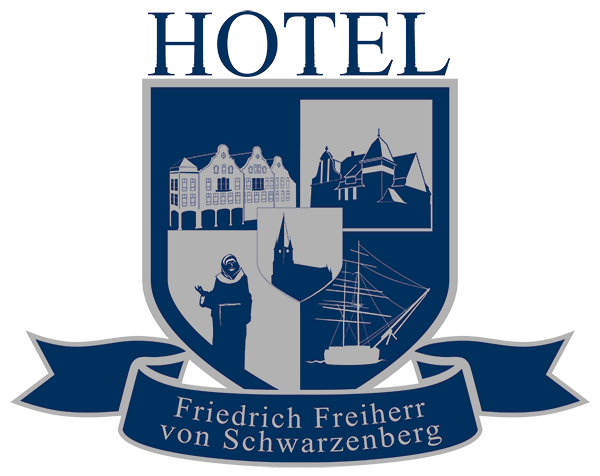 F. F. von Schwarzenberg
Friedrich Freiherr von Schwarzenberg
Our hotel offers tourists & business travellers a first class service in a modern and traditional atmosphere.
Marktplatz & Gastronomie
Dat Arkadenhuus
is the local name for our market place. Here you can find the restaurant, the café, the ice-cream bar and much more. There is much to discover.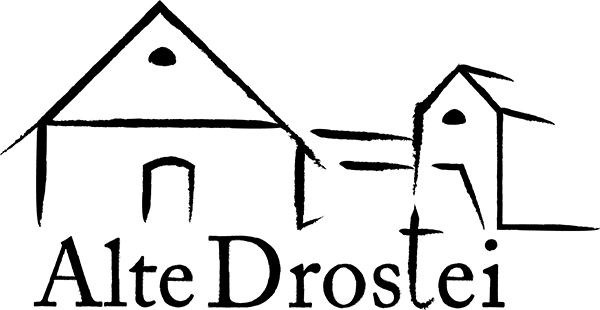 Events & Encounter
Alte Drostei
Experience with us in a captivating and interactive way exciting stories that have made Papenburg what it is today: unique.
Free Parking at the Arkadenhaus

Extensive food & drink menu